Free Lien Waiver Form Download
To download the free lien waiver form in PDF format, please click Free Lien Waiver
---
When you buy or sell a house, during the lien process, a lien waiver is a form from a contractor, subcontractor, or any other parties to your construction project mentioning they have fully received your payment and waive any future lien rights to your property Usually there are 4 types of lien waivers as follows:
Conditional waiver on progress payment
A lien waiver is a document developed to safeguard the benefit of the persons who provide with materials, labor and other services for the finish of a construction project. The petitioner, who is the person or a group of people who offered the materials, labor and other significant services specific to the project sign the waiver stating that they have approved the payment for the work accomplished by them and that they waive any liability rights to the property of the owner.
Unconditional waiver on progress payment
Unlike a conditional waiver on progress payment, the unconditional waiver at progress payment does not promise you a fee for the services contracted by you towards your consumer as it releases your liability rights to the buildings as soon as you sign it. It does not matter any longer if you receive the payment by the through date mentioned on the form.
Conditional waiver on final payment
The conditional lien waiver on final payment is a binding document that officially releases the claim of the people who provided services like supply of raw materials and labor to complete a project as soon as they are paid and there is substantial proof that this is so. This proof can be given as a written acknowledgement by the claimant as to let know that payment has been received or endorsement on a single or a joint check by the claimant received by the bank from which it was drawn by the client. This form is very much similar to that for the conditional waiver on progress payment. It does not however allow you to list other waivers and the payment still left to be made in your name.
Unconditional final waiver on final payment
The unconditional lien waiver on final payment is considered to be the safest waiver which releases all the rights and places the lien on the owners. People who use the release are quite confident that their work will be performed within a stipulated time period. Unconditional waiver is related to all the future and present legal rights and it is mostly utilized by the construction vendors. Most of the waivers are also provided in the sports and leisure activity arena where a person seeks legal protection from the liability.  If the other party gives up the right, it means absolving the other person of all the responsibilities.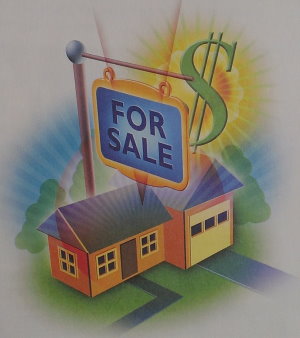 But in America, some states only use a conditional lien waiver on progress payment and an unconditional lien waiver on final payment.